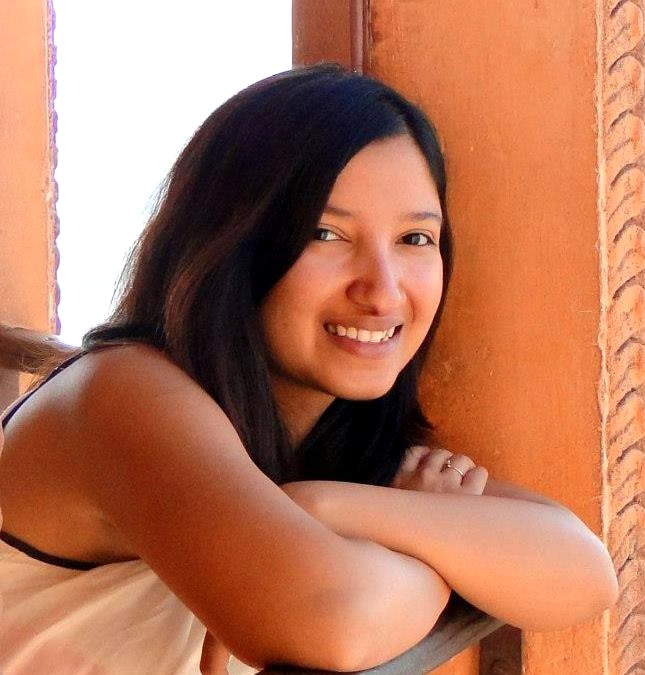 'Around the World in 80 days' – We think she saw this the day she was born. She's the perfect ambassador for some airline company. It's a surprise she's into weddings! An avid traveller she's been travelling to countries and places far and wide, bringing together some very beautiful experiences which we can incorporate in our work and the way of working. A passionate craftsman, a fun-fiiled persona and an advocate of attention to detail, makes her a certain treasure for the company. Her years of experience in the wedding planning industry brings certain expertise to the division, and acts as a catalyst for the team to take up newer challenges. Her fun-at-work approach makes work a fun place to be. As a director of the company she's primarily responsible for the projects undertaken by the company.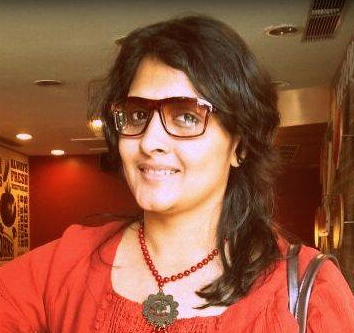 One of the most active people of Facebook, she's frequently suspected for hogging all the bandwidth in office, but 100% regarded as the person in office with the largest social connect, via social media networks and otherwise, she somehow knows someone around you, and that's pretty odd! Satyu is the priced possession of the office and you would find her in all the projects the company undertakes as this person who speaks to the artists takes care of them and one who assists the chosen few to take pictures with them. She's quite likely regarded as the leader of the girl-gang in office, and since she's associate no. 001 of the company, she takes her job of the girl-gang and other company work rather seriously!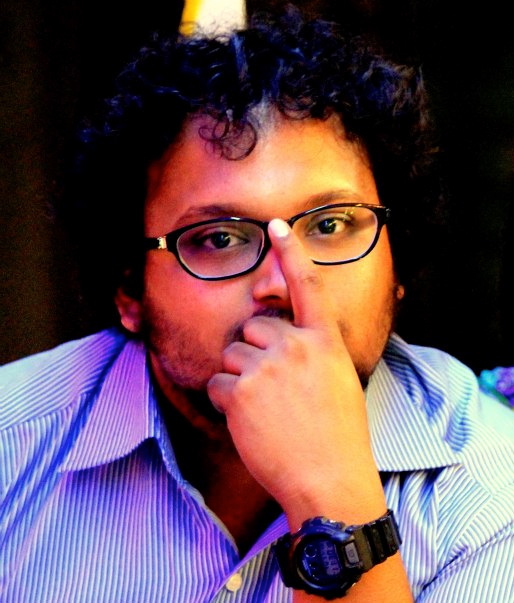 KG, as we fondly call him, is not a toddler going to the kindergarten even though he is fussy about most of his food habits, maintaining his car and the list will go on. If you have ever had a ride in his car, you must be knowing all the rules that need to be followed while enjoying the wonderful ride. He enjoys driving, partying with friends & he loves to have looong detailed chats on random subjects with various people. He will get to know you & the things that interest you in a couple of conversations & make sure to remember most of them. His attention to detail is very much evident in the fact that he can spot the smallest of butterflies around him, though this is out of the fear for flying creatures. As a founder of the company, he personifies the ultimate Biiggg Bosss who likes to keep an eye on the smallest of the things happening around him.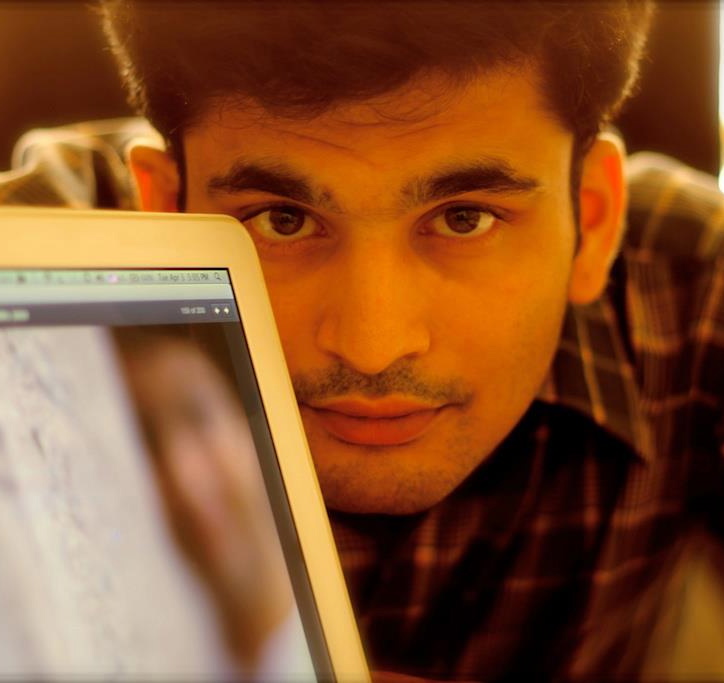 We call him Binya, and if you want to speak to him, maybe because you rightly believe he will solve the problem you have on your mind, you should call him 'Binya' too! Hardly anyone, including Binya himself, fail to recognise him as Neeraj! Binya a true blessing in-disguise is an un-failing work-horse who will deliver in every situation. Almost every other time when he's not working you will find him honing his skills in art and craft, from line-drawings, sketches, portraits to paper lanterns, paper fans and graffiti. A brilliant photographer and a connoisseur of music you will find him in some corner of the office taking pictures while listening to some amazing music. As a founder of the company he is the most appropriate role model to us all.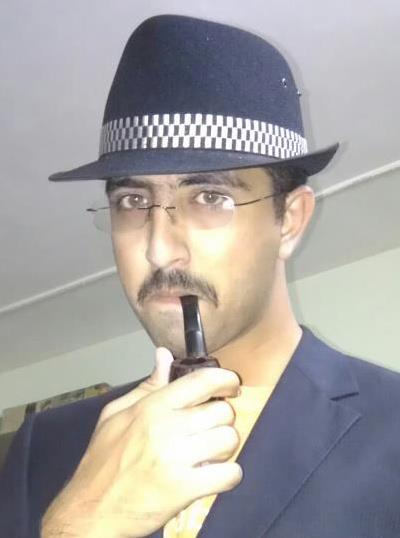 Once upon a time, Amrut was very very (we mean very) thin, that's why we call him 'Skelya' from the english word 'skeleton'. That's all about the name! Moving on, this mobile bollywood freak show is the entertainment and the quizmaster in office and on production floors. It is hard to imagine that this skeleton was once one of the prized employees of one of India's highest regarded information technology companies. As a founder of the company he looks after the relationship between us and the government, how the office behaves internally and importantly sets the network up so we can have multiplayer gaming!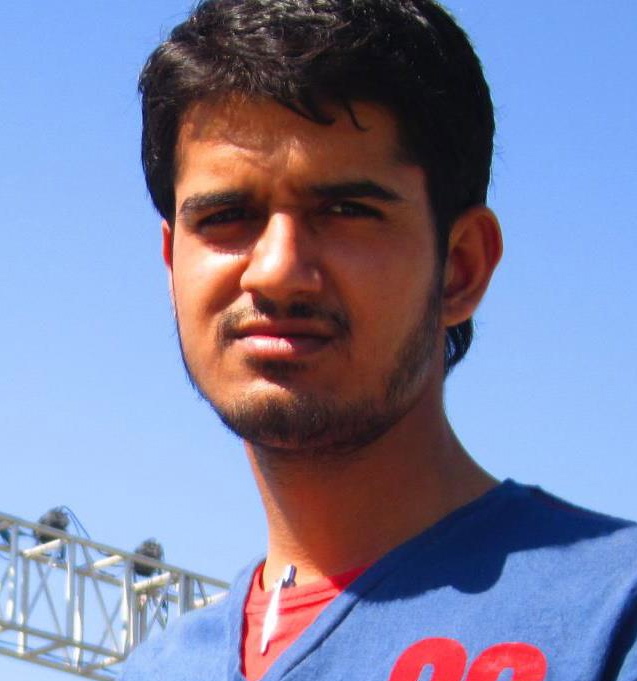 He came in as a designer, now he designs and does production and teaches some manners to all, he's hence M(a)D, he's the chief for procurement, print and madness. As a teacher, M(a)D teaches 3D animation to his students and then he tries to do the same to some of us in office, and it would be wise to say that his efforts for office staff training are not a complete failure..yet! The multitalented M(a)D excels in variety of other skills which bring tremendous value to his presence in office and on production floors.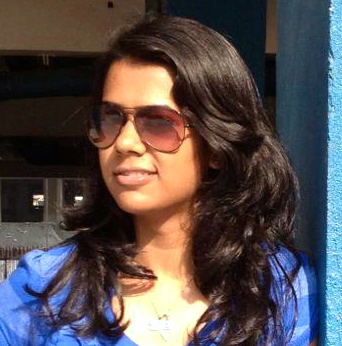 A quiet, enthusiastic and bold personality who's the advisor to the world would best describe one of the crucial-est team members. You would always see her having a go at the new members of the team, getting them in-line, you would always see her taking the checks and balances, and you would always find her assisting in key positions in critical projects. A movie buff and party lover would be other words to describe her, but those can be elaborated on some other occasion! CAUTION : She's one person who can talk sweet and sarcastic to everyone at anytime, the way to easily recognise this is when she nods her head when answering to you!